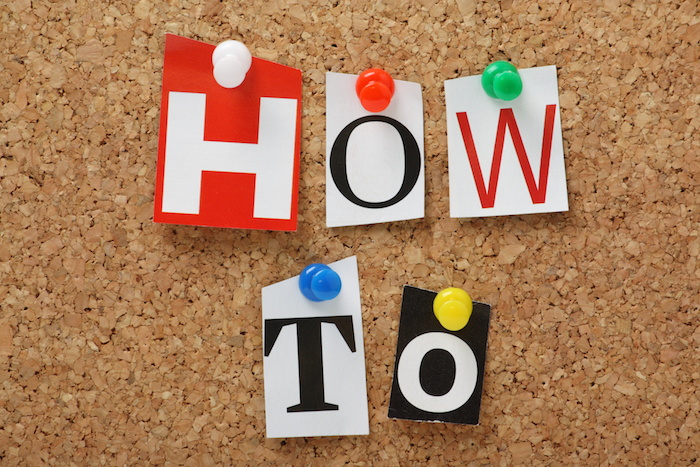 There are lots of articles and books out there about simplifying.  It would take years to read them all!  In the Clutter Free Family e-course we work on creating lasting habits in your family's routine, not merely gathering a bunch of good ideas to declutter your house (which is, in itself, another form of clutter).
The information in the ecourse is neatly structured so you will be able to work through it in a systematic way in order to implement what you learn immediately.
The sequence of lessons will help you pinpoint your habits and beliefs related to shopping and collecting stuff in order to reduce stress in your life and have more time and energy for the important things: family, friends, making memories, and spending time doing what you love.  In the process, you will be role modelling a balanced lifestyle to your kids to get them started on building good relationship with their physical possessions.
In Clutter Free Family we focus on what you are gaining, not what you are losing.  Saying no is saying yes to something else!
The aim of the course is to live life clutter free, and the specific definition of that is up to you.  We are not going to suggest you give up half of your stuff or move to a tiny home.  Although, if that is your goal, you will be able to achieve it!
Please only join if you:
Have a positive attitude
Are seeking to make a real change
Are ready to share the journey with a group of likeminded parents, to stay accountable to yourself and cheer your peers on
Sign up to the newsletter and follow us on Facebook to find out when the e-course is launched!
CHECK OUT THE LATEST –> BLOG POSTS