This article shares a bit of one mother's journey towards a more simple lifestyle plus three easy and necessary tips for how to transition younger children to more simple living.
Read it –> 3 Things to Teach Your Kids About Minimalism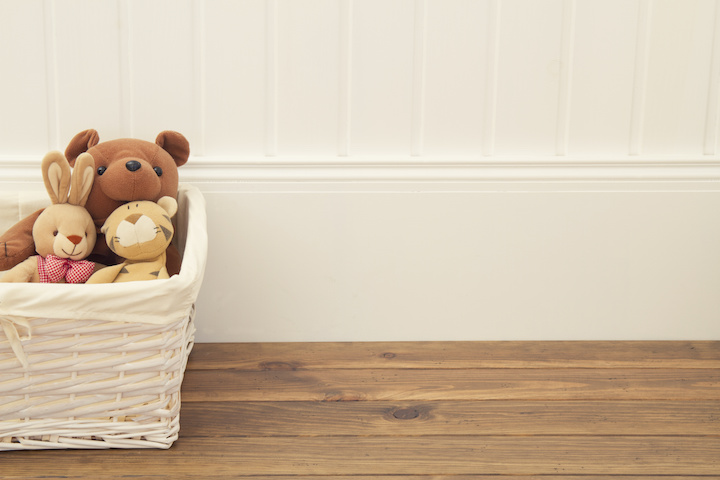 Sign up to receive clutter free articles and news here.  To dive in feet first, check out this page with ideas to get started on your own clutter free journey.