If you have browsed over the Konmari method a few times and wondered what it was all about, this post contains an insightful personal story about how one person went through the process.  A great read.
Read it –> Everything You Own Is A Relationship You Are In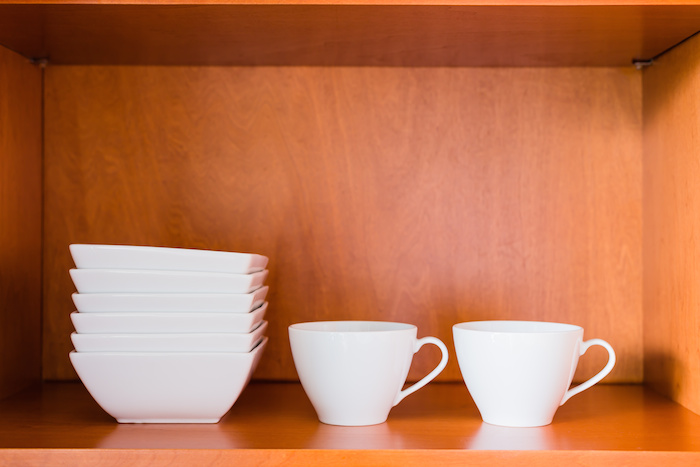 Sign up to receive clutter free articles and news here.  To dive in feet first, check out this page with ideas to get started on your own clutter free journey.