This link has a thought provoking 2-minute video about the psychology of shopping at Ikea, an article about the rise of minimalism, and a quiz to find out if you own too much stuff.  Hope it gives you some insight into how materialism is a widespread phenomenon encouraged by societal trends!
Read it –> Minimalist Living: When a Lot Less Is More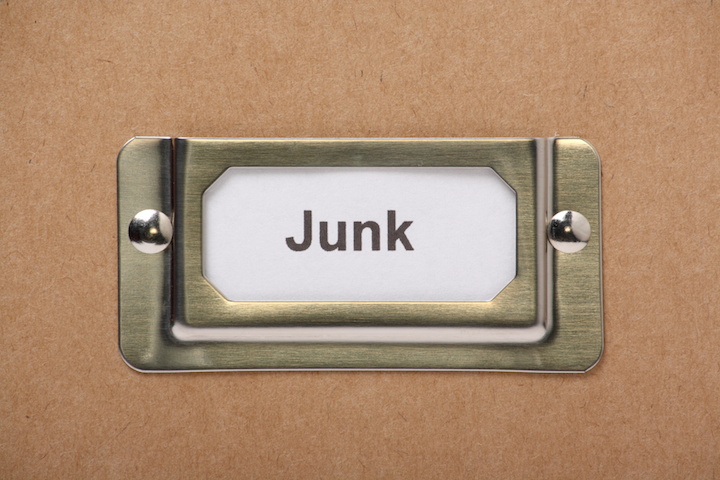 Sign up to receive clutter free articles and news here.  To dive in feet first, check out this page with ideas to get started on your own clutter free journey.